Select Page:
Drama Diagnostic Features | The Drama-Free Office
The Drama-Free Office, by OnCourse Principals, Jim Warner and Kaley Klemp, is the comprehensive workbook for interpreting the Drama Diagnostic report. It interweaves humorous and relatable case studies with the key skills for managing dramatic behaviors in others and getting out of your own drama.
The Drama Diagnostic report references specific pages in The Drama-Free Office for understanding and managing different drama types. Group Administrators are encouraged to purchase a copy of the book for each user in their group. The case studies and drama-management tools help users:
Skillfully initiate direct conversations and defuse dramatic moments
Reclaim the time, energy, and resources wasted in drama-riddled interactions
Reduce the user's own dramatic tendencies
Create and sustain collaborative, authentic, energy-uplifting interactions.
In 2012 The Drama-Free Office was awarded best Leadership book by the Axiom Book Awards and the Ben Franklin award (best Business and Economics book) by the Independent Book Publishers.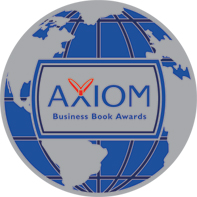 Best Business Book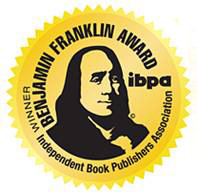 Best Business and Economics Book